There's nothing like the charm of family get-togethers over the holidays...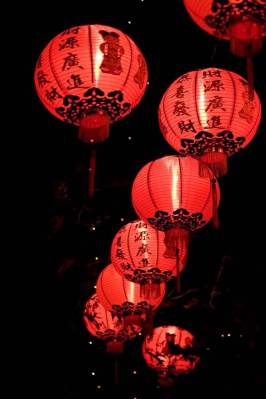 (Gong Xi Fa Cai...)
This week,
Jade
checks out the decadent 15-day long celebration that is the
Lunar New Year
- and it's myriad of superstitions, including how to curse your maternal uncle.
(Gobble gobble!)
Meanwhile,
Dave
learns about
Thanksgiving
and Jade's love for canned pumpkin. There's much to be thankful for when everything is served with whipped cream!
Click 
here
 for your portion of the
 Shoe Swap
.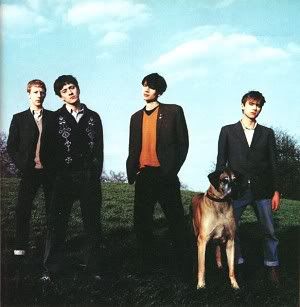 (Blur = Britpop)
In other news, the entire
Diff'rent Strokes Music Special: Indie folk, meet electro pop
(20 May) is also available for your podcasting pleasure. 
"We don't see
Diff'rent Strokes
as a music show, really. Yet music is something Jade and I are both so passionate about in our own way! I for one, cannot be stopped... Bitch goes on a rant every time he back announces an Utada album track," said Dave.
But what is
Diff'rent Strokes
without their signature yin-and-yang mash of alternative music and pop? You say, '
brit pop
'... Jade thinks
Blur
, Dave puts forth
Sugababes
.
(Sugababes = British pop)
Check out as
Jade
and
Dave
discuss how they consume indie and electro pop music - and what they look for in the genres' artist, performance and production.
Hear Jade map out the three degrees of separation between Jade music and Dave music.
Feast your ears on the
Diff'rent Strokes Music Special
podcast
here
.
For more of our podcasts: check out the
vault