This week on
Diff'rent Strokes
...
CULTURE: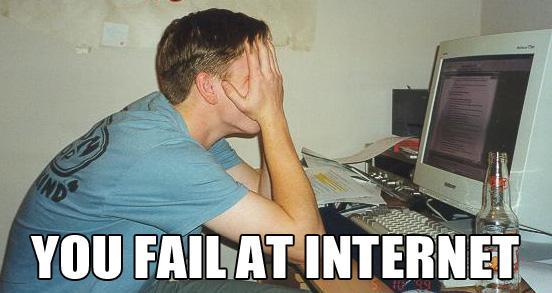 Jade
and
Dave
discuss email etiquette. Can there ever be too many "xoxo"s and should you really be forwarding chain letters to your boss? We're living in a digital age now where email and online communications are paramount, yet there's still so much confusion and faux pas about how we relay information here. Tonight, we put the smack down on it all.
FLASHBACK:
Dave
reminisces on the days when
coloured wristbands
were all the rage. It may not be such a thing of the past for some people but for us, it was totally the teen fashion accessory to be rocking circa 2004-2006. File under: "When Myspace Was Hot". We'll talk about what each wristband colour denoted and debate whether the meanings were lost on kids.
TV:
Jade
belatedly checks out season one of
Dexter
this week and struggles to get her head around a serial killer protagonist. The American drama premiered back in 2006 and is set to premiere its sixth season next year. Bet you can't wait 'til the new season of tele winds back up again.
Diff'rent Strokes with Jade and DaveWednesdays 8-9pm on JOY 94.9
LISTEN LIVE ONLINE HERETweet us: @diffstrokes949
Email the studio:
onair@joy.org.au
SMS us:
0427 JOY 949
GRAB OUR PODCASTS