Our
Diff'rent Strokes
duo gets social tonight! We'll talk about the art of making friends, meeting people and minimising social awkwardness.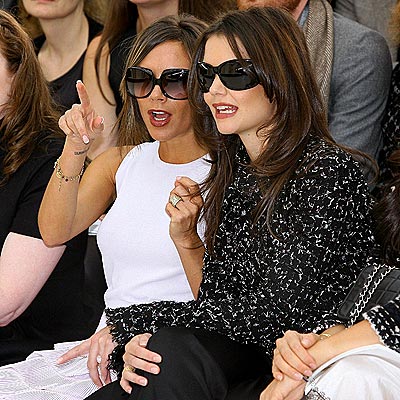 (Who initiated the catch up first?
Katie
or
Posh
?)
Jade
will learn to make small talk while
Dave
works out when's the best time to initiate a catch up with someone you
just
met.
It's the answer to the questions about friendship you never thought to ask out loud.
Diff'rent Strokes with Jade and Dave
Wednesday 10-11pm on JOY 94.9FM
Listen online here
SMS: 0427 JOY 949
Email us: onair@joy.org.au